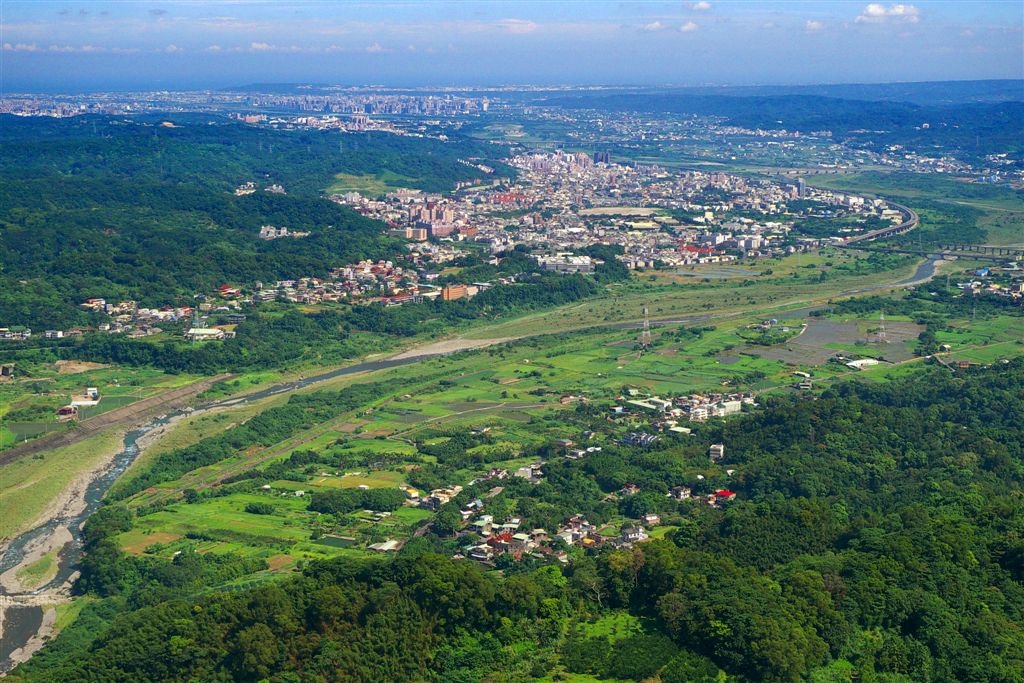 I like mountains. I enjoy the living creatures along the way and the view from the top.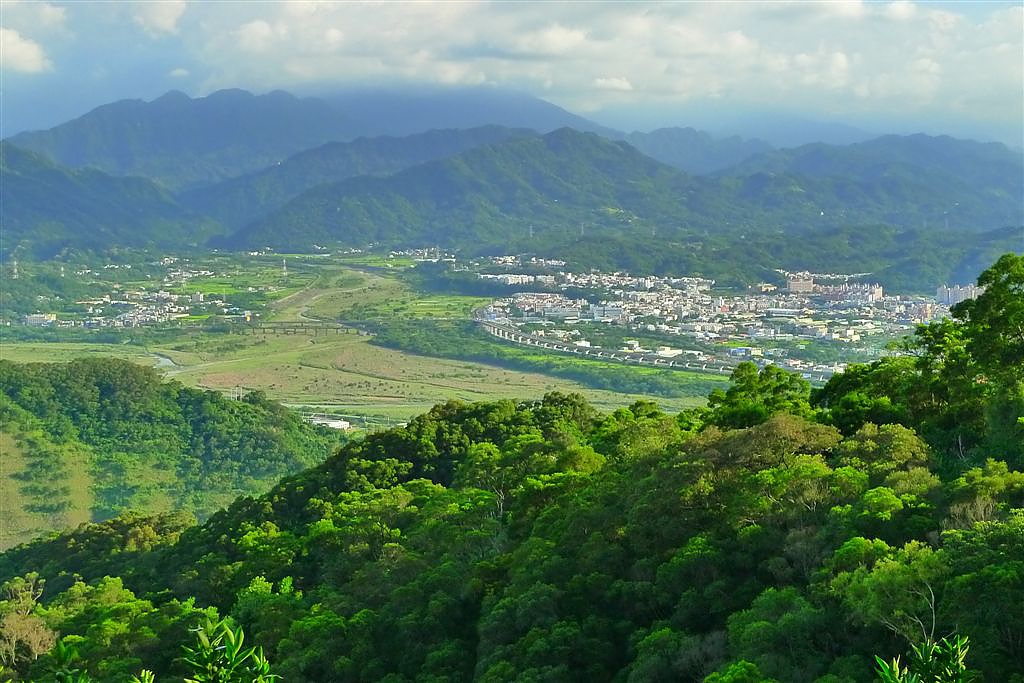 Taiwan has beautiful mountains although many people don't appreciate them.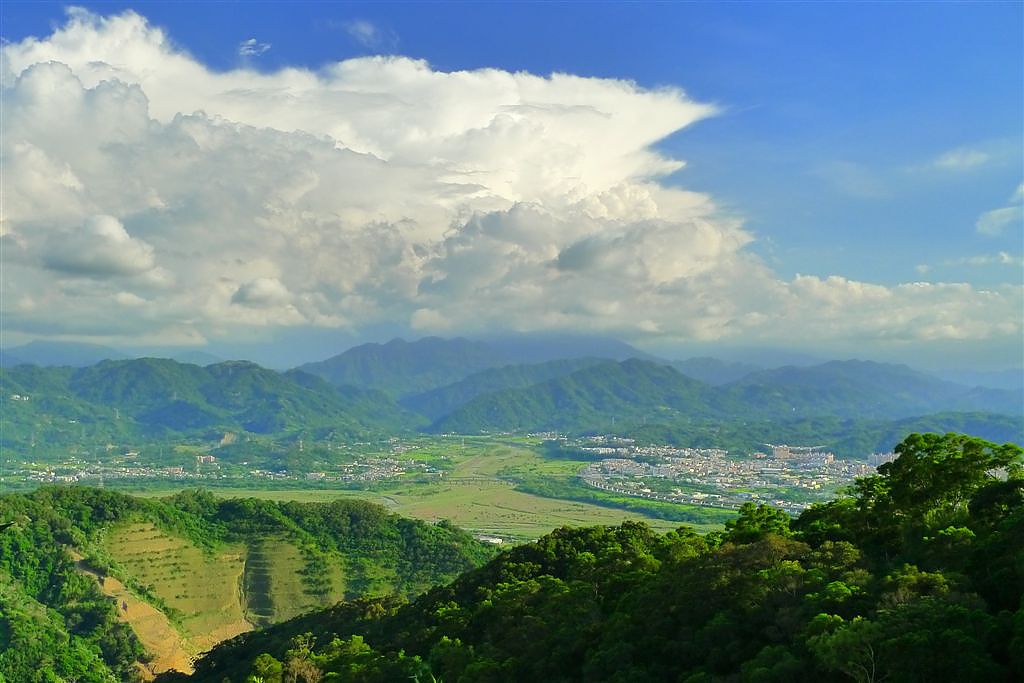 All of the three places I have lived are not far from mountains.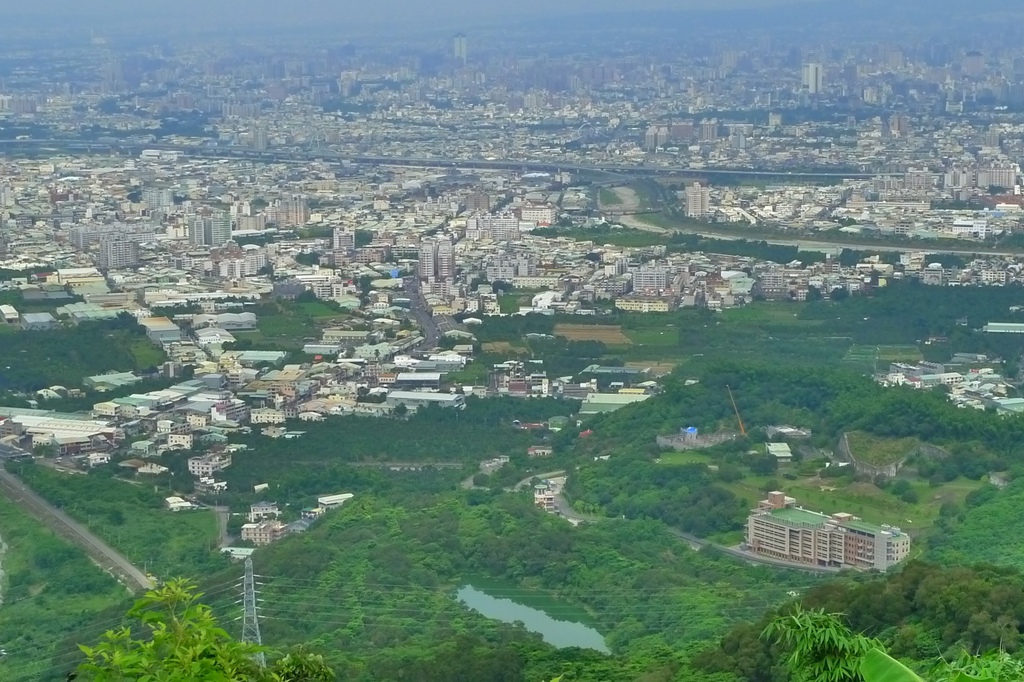 Taichung, (a concrete jungle now, no longer a comfortable city in my childhood memory)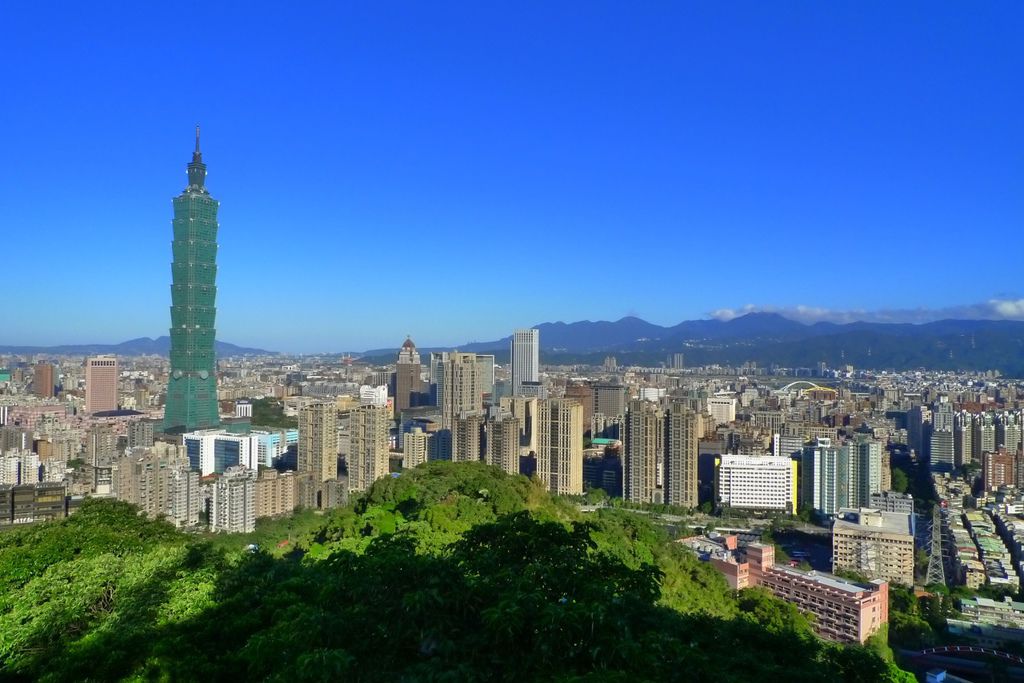 Taipei, (a overcrowded super concrete jungle from my point of view)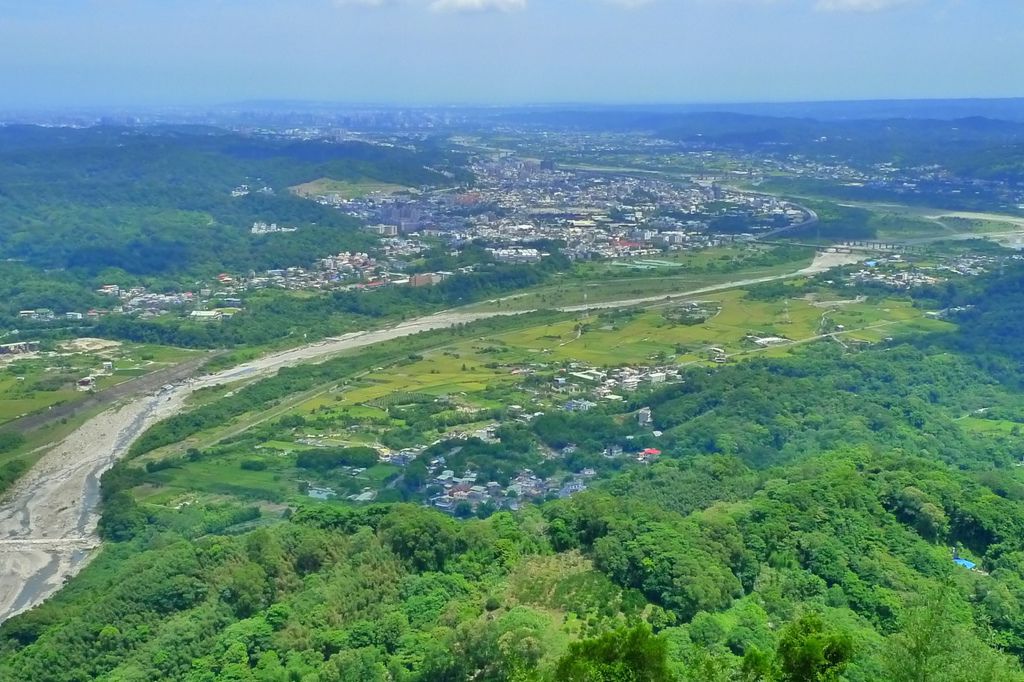 and now a town surrounded by mountains.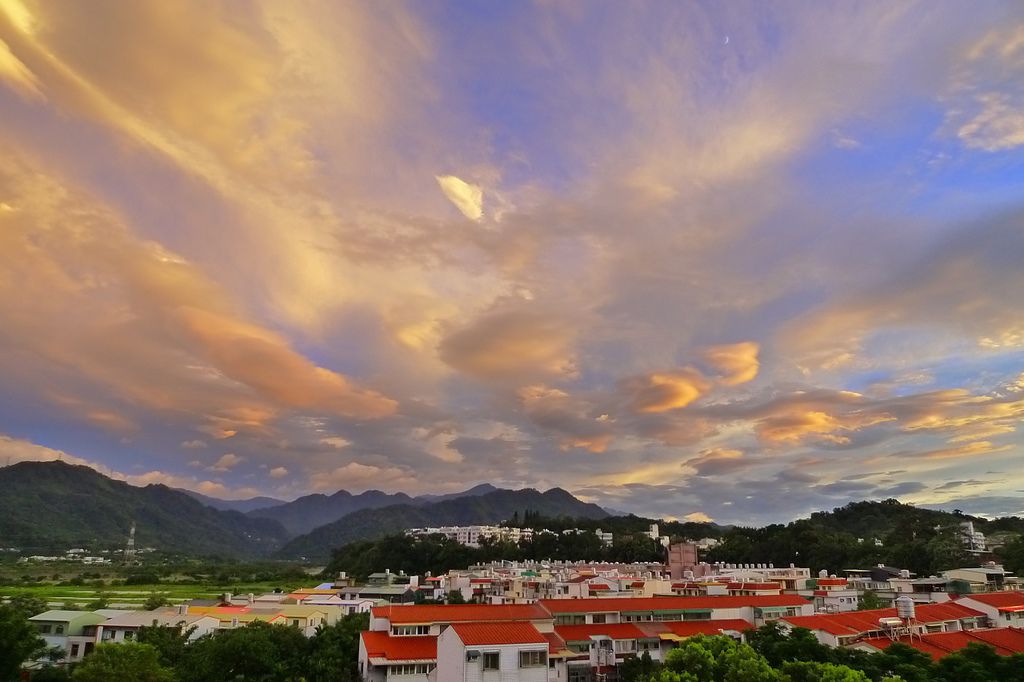 On the ground, I often guess: what can I see from the tops of them?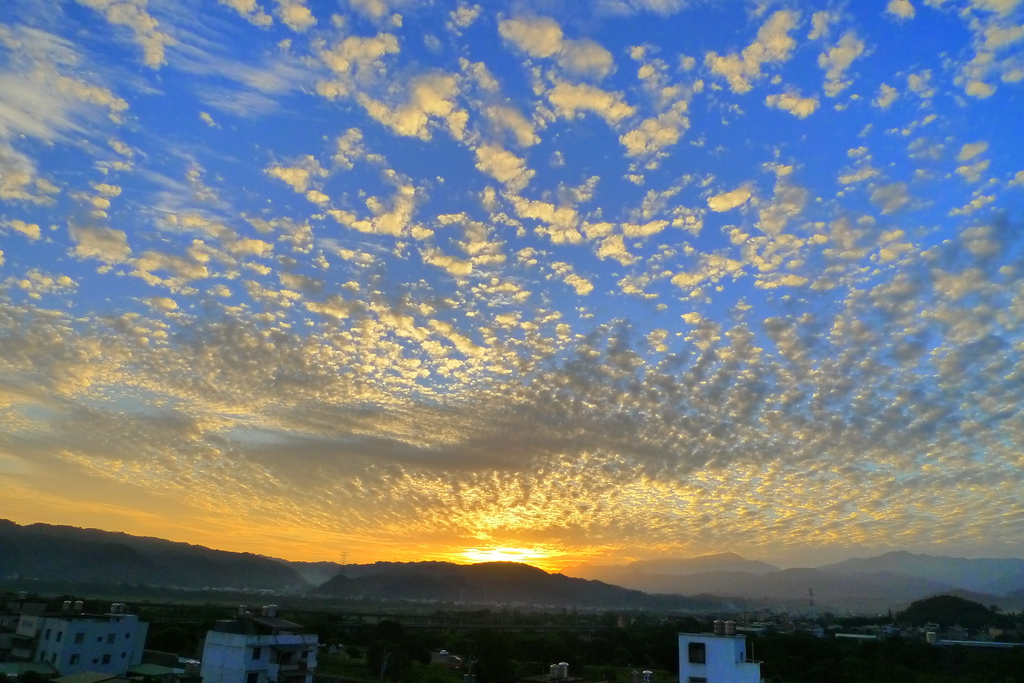 "If the mountain will not come to me, I must go to the mountain"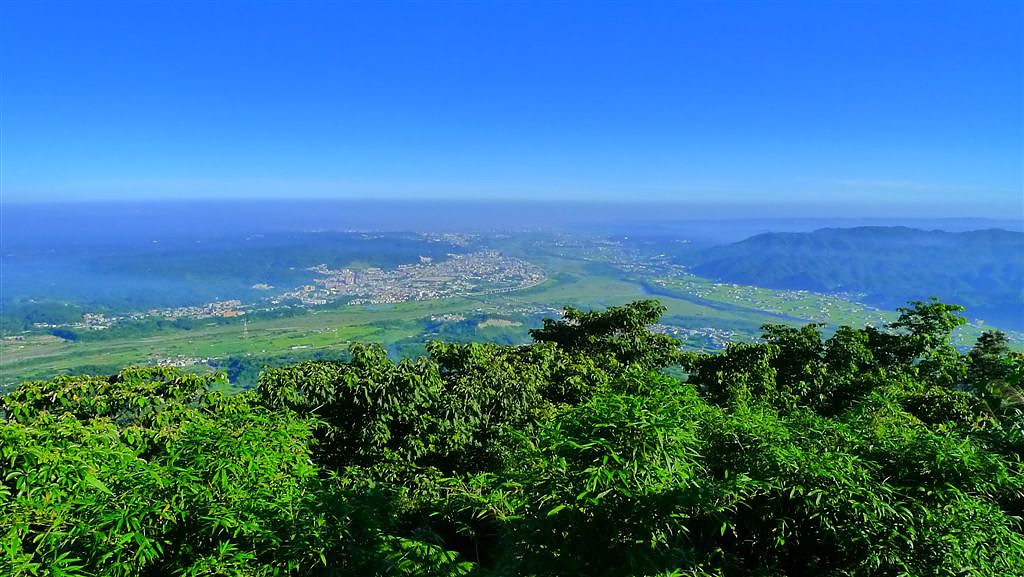 So I visit them and see.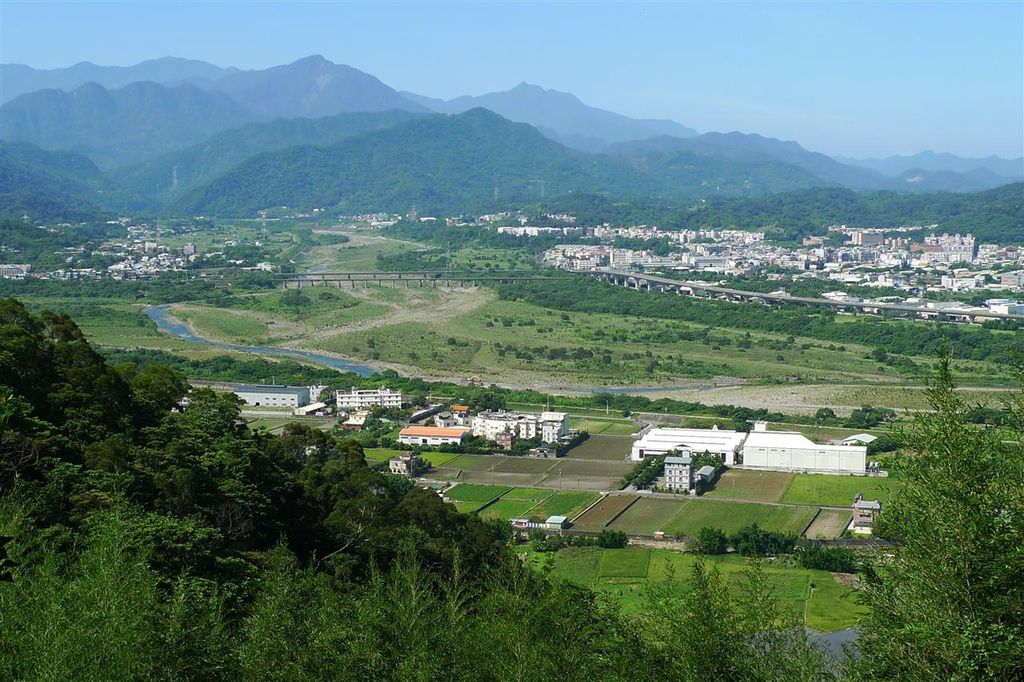 from the north,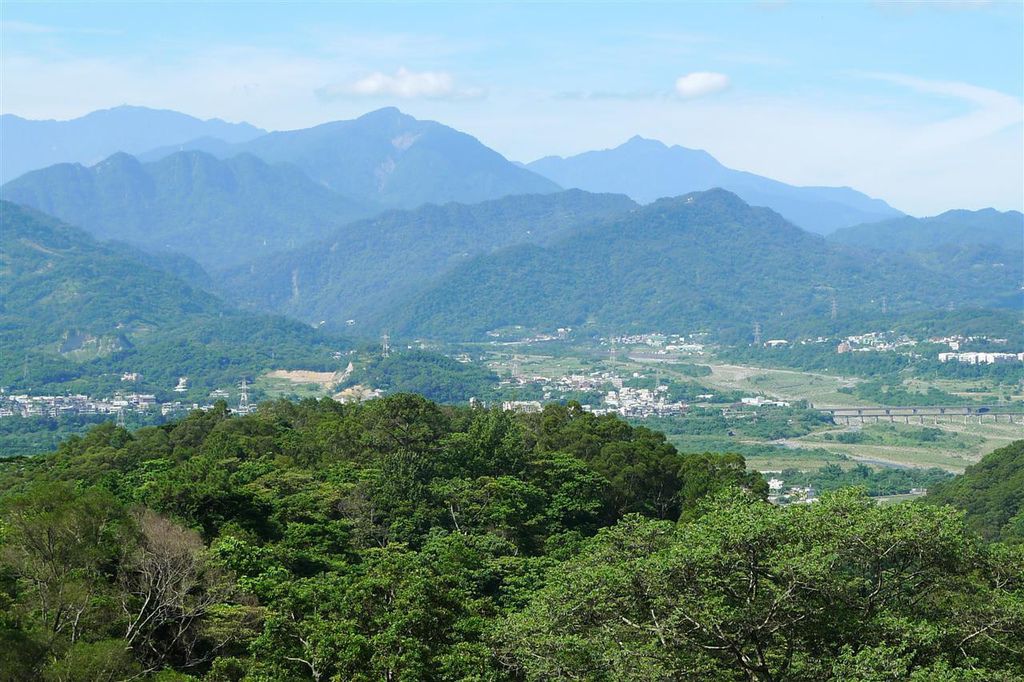 .
higher,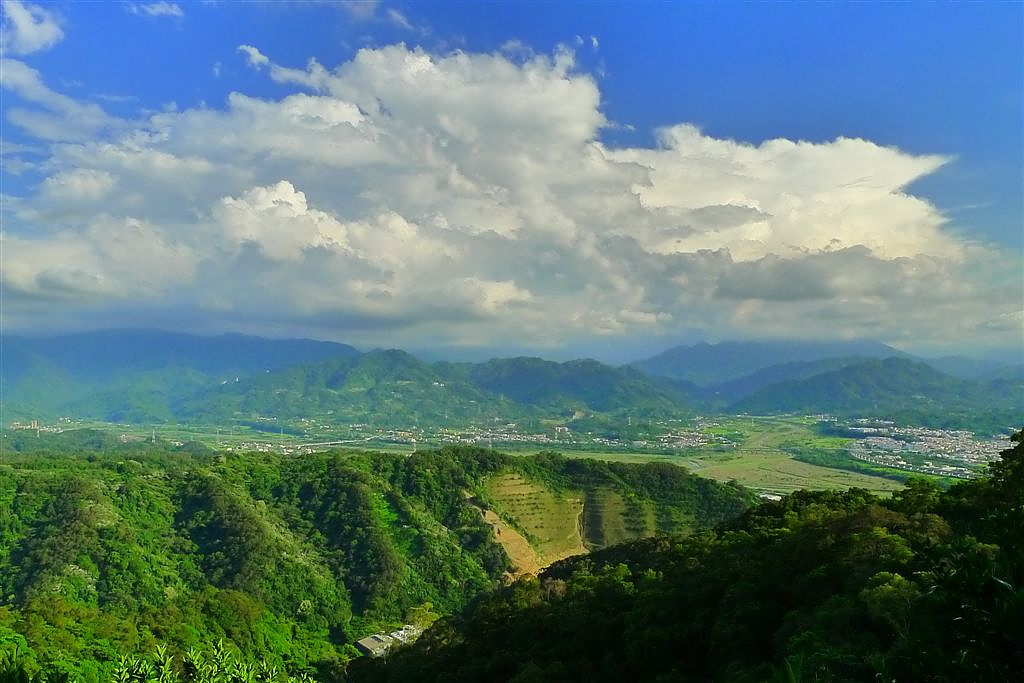 and higher,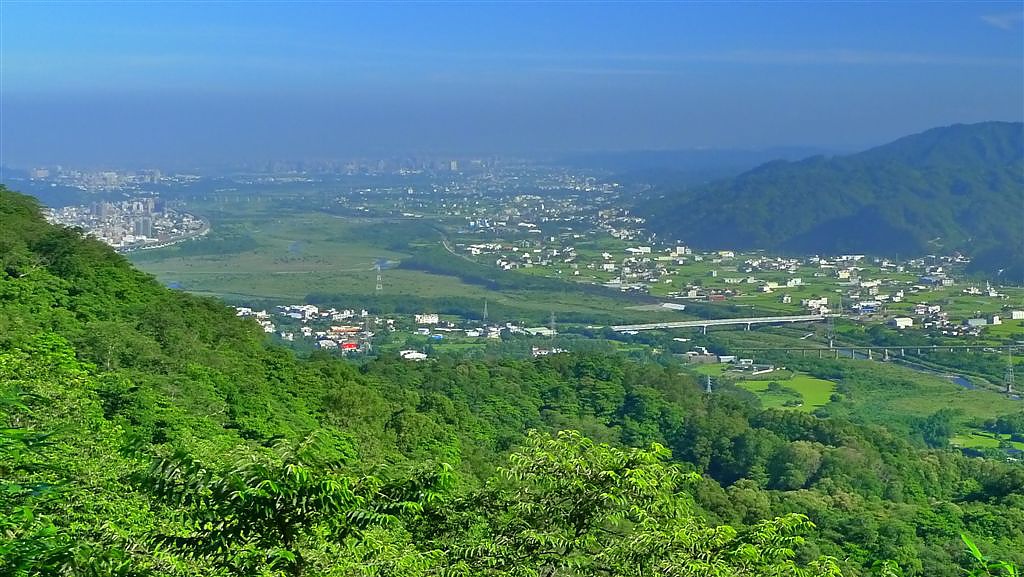 from the east,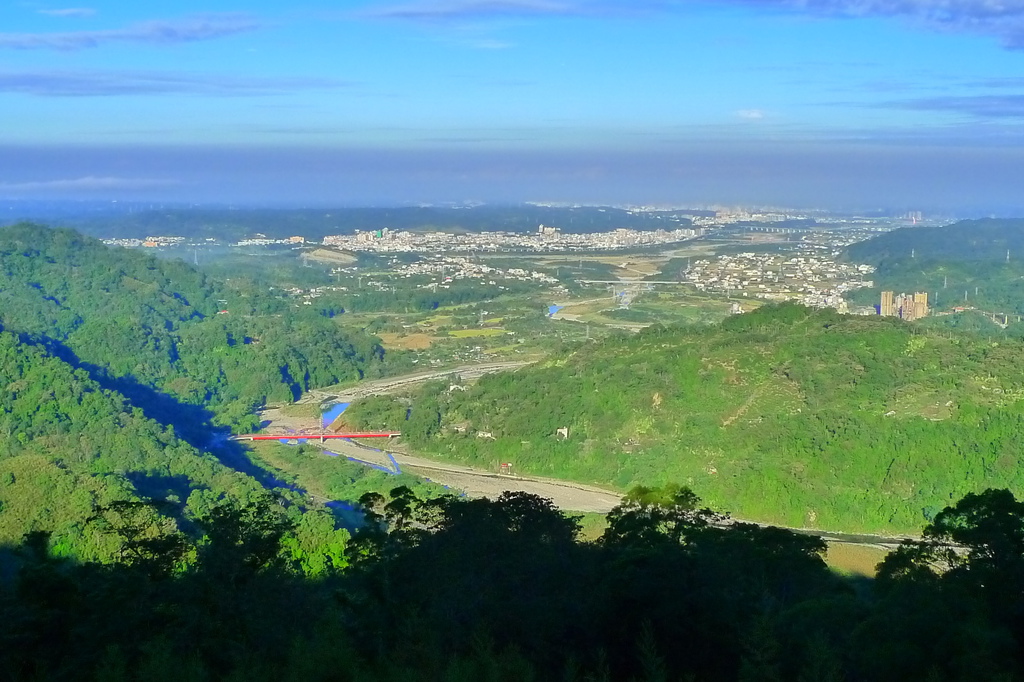 from the southeast,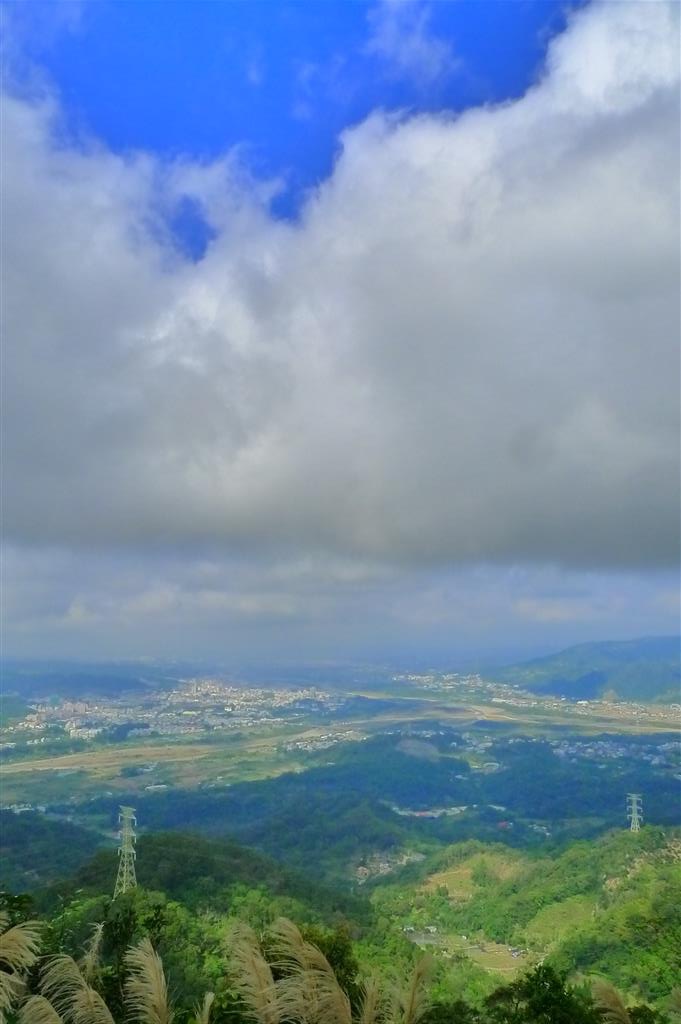 from the Tianlao mountain,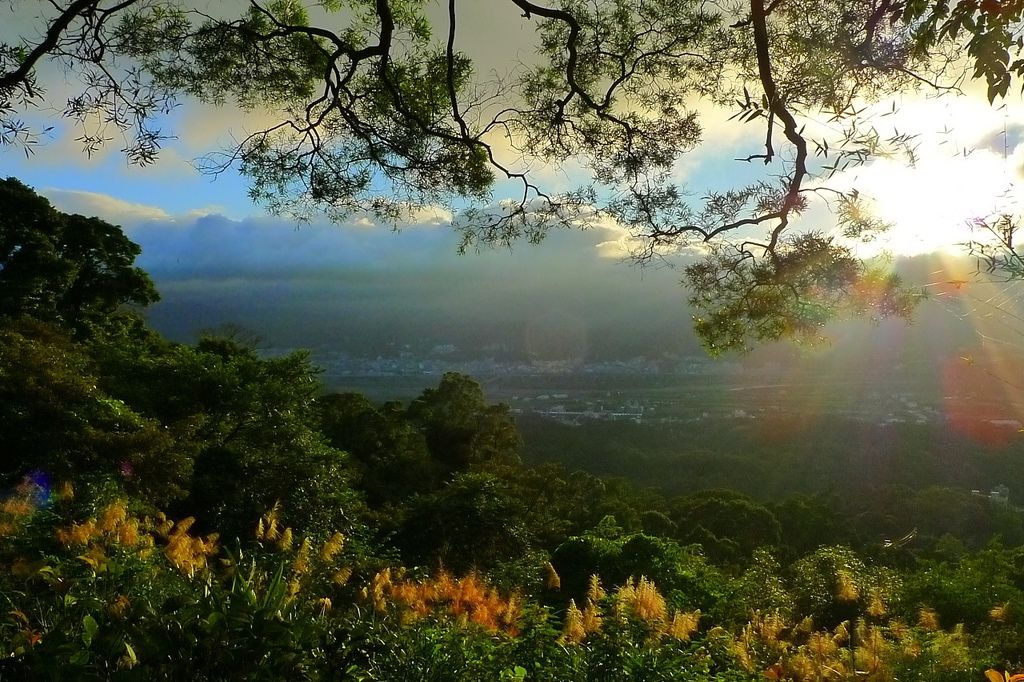 from the Fei Fong mountain,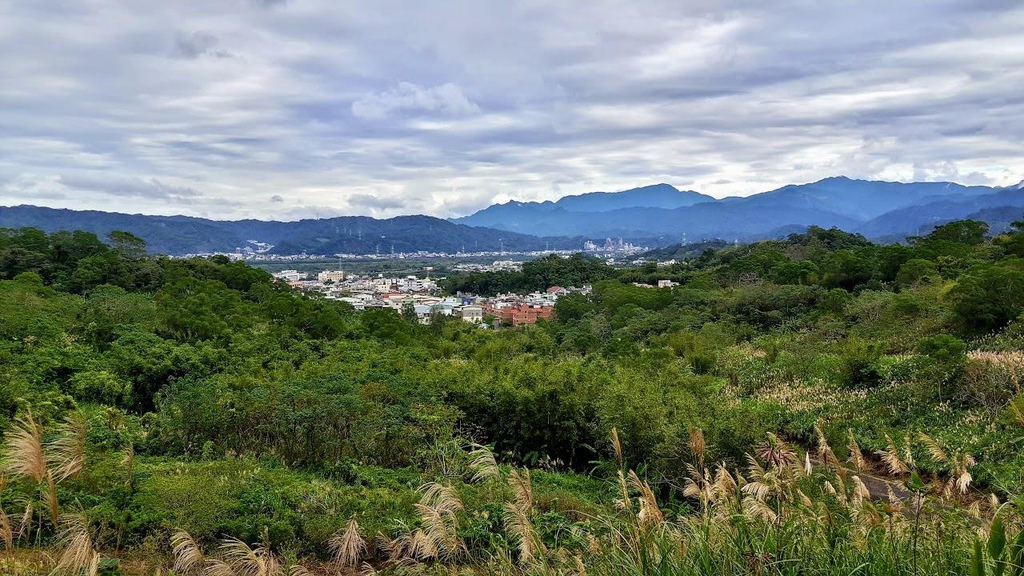 from the southwest,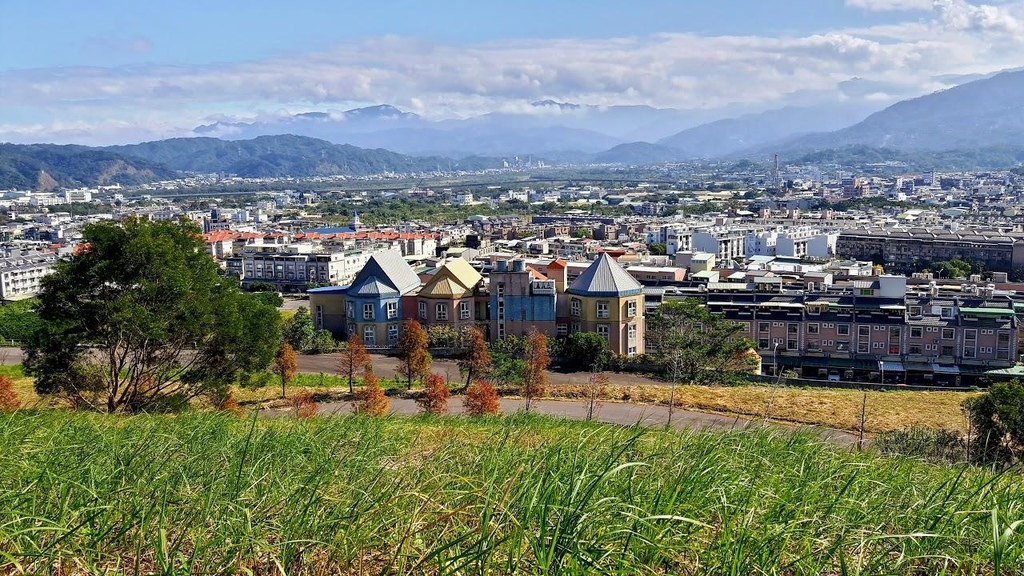 from the west,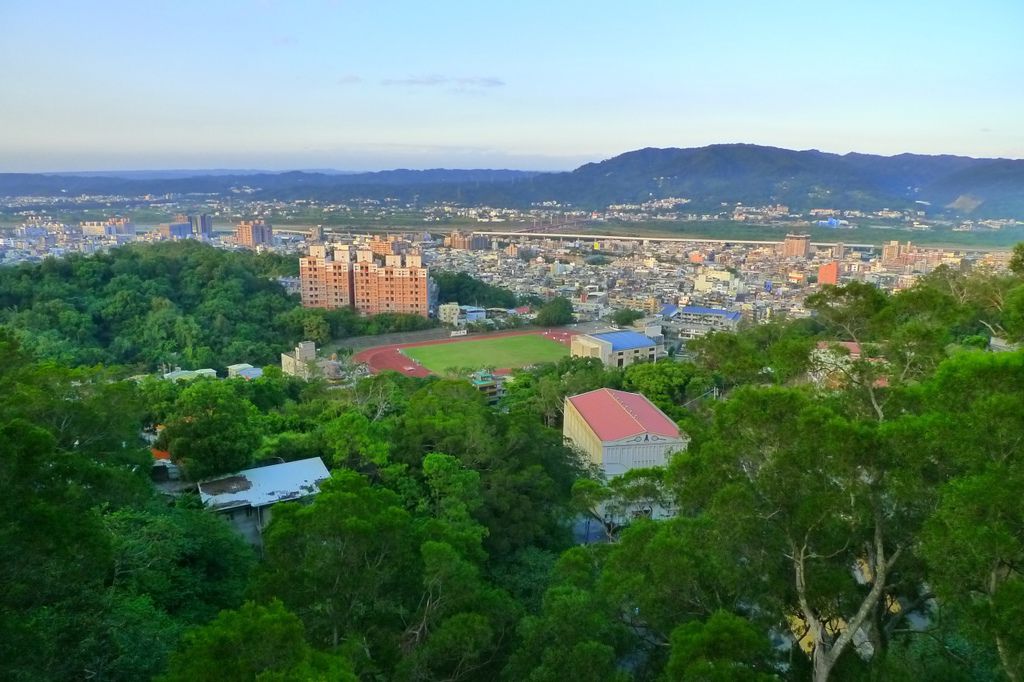 from the northwest,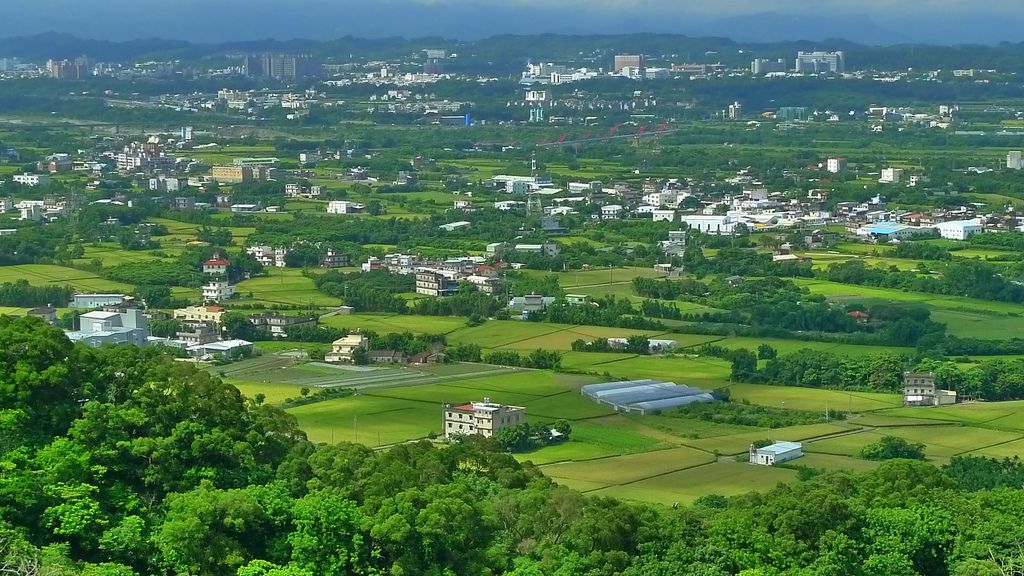 from more northwest side,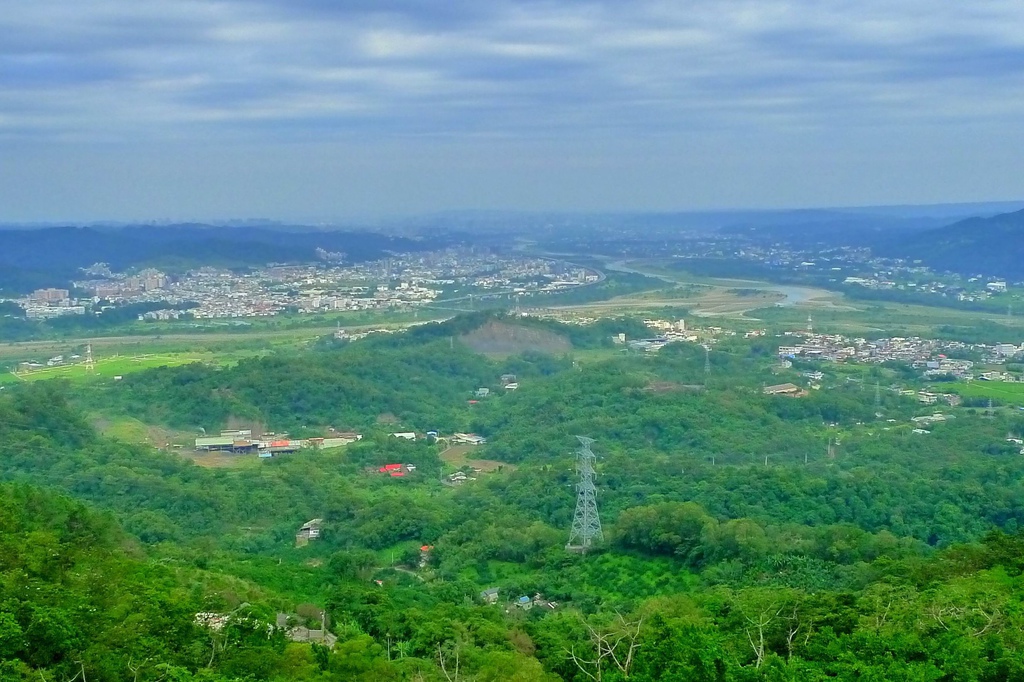 from St. Cloud Temple,
and my favorite, from the south.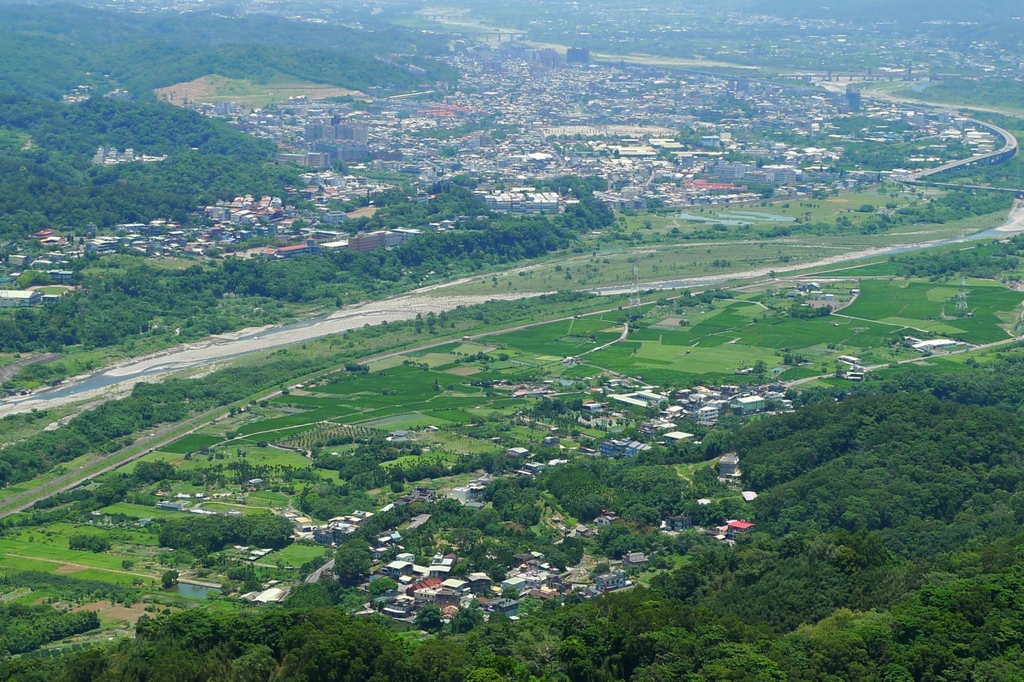 It is special to see the place you live from a high level.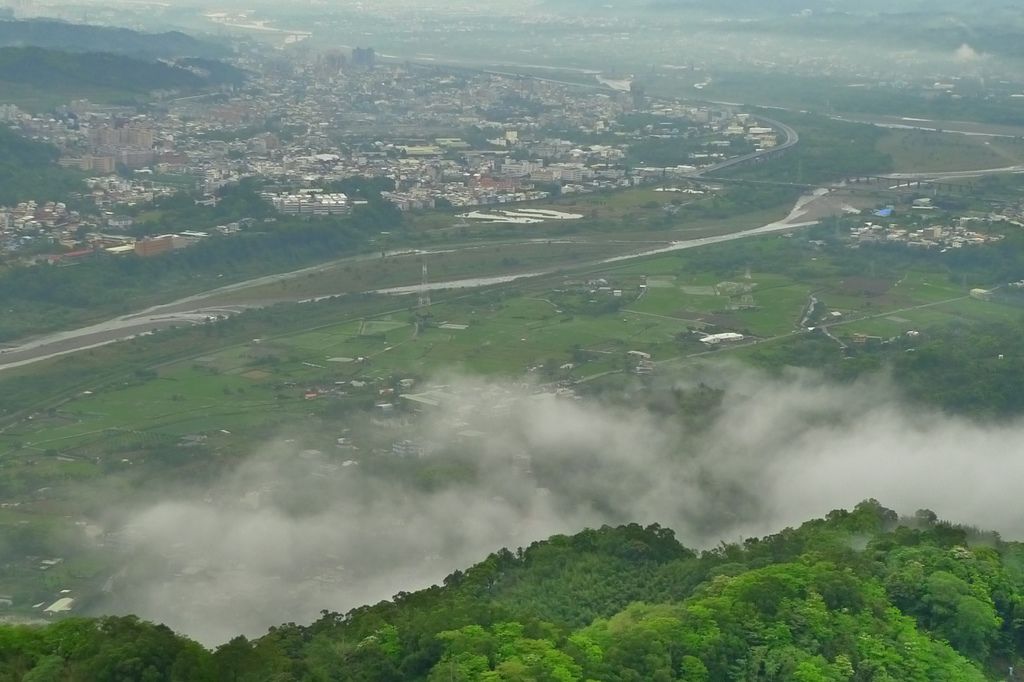 Even on the same mountain,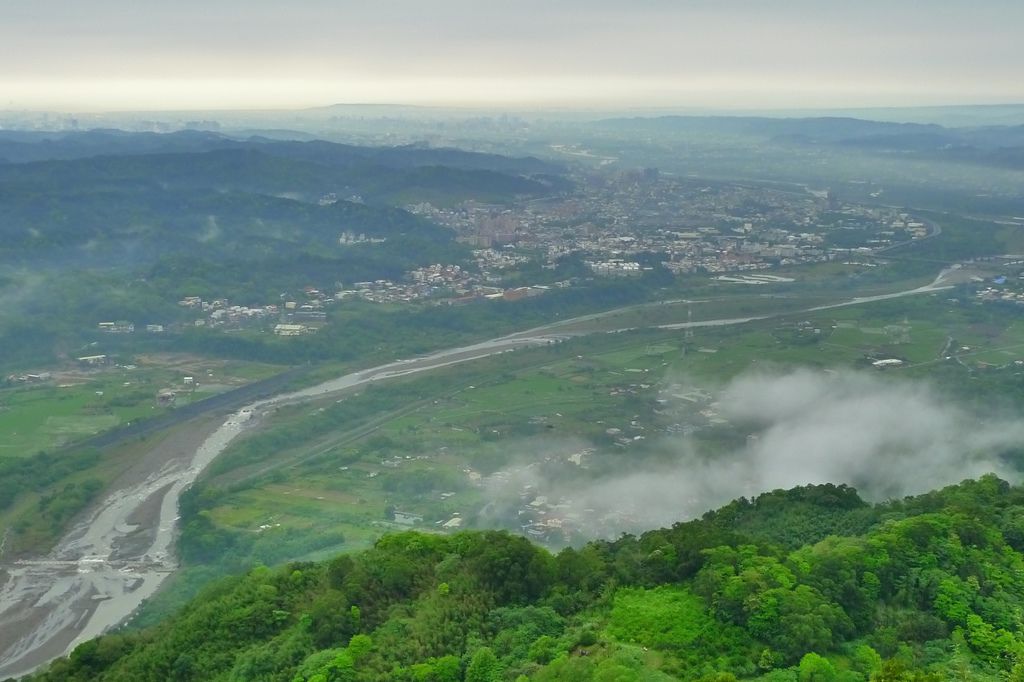 what you can see changes when the weather changes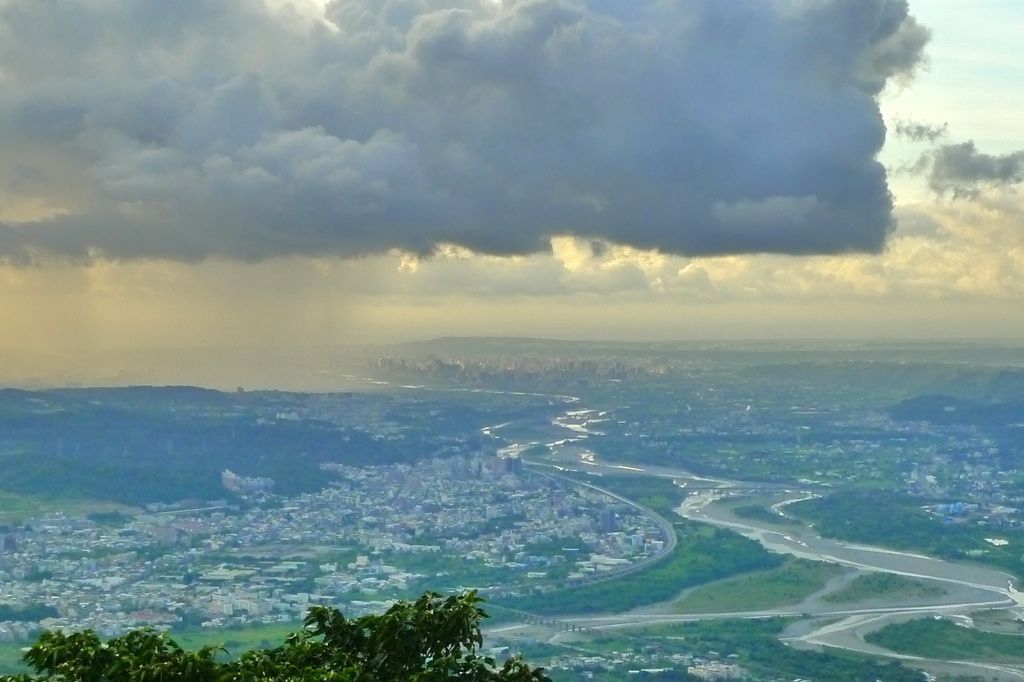 and changes.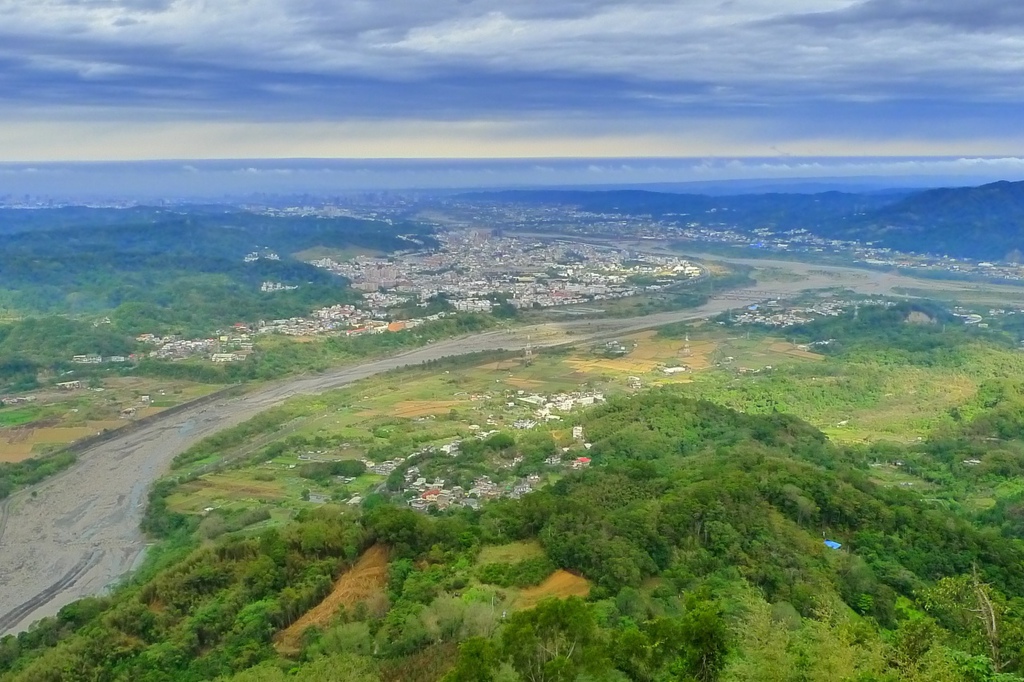 The color changes as the season changes.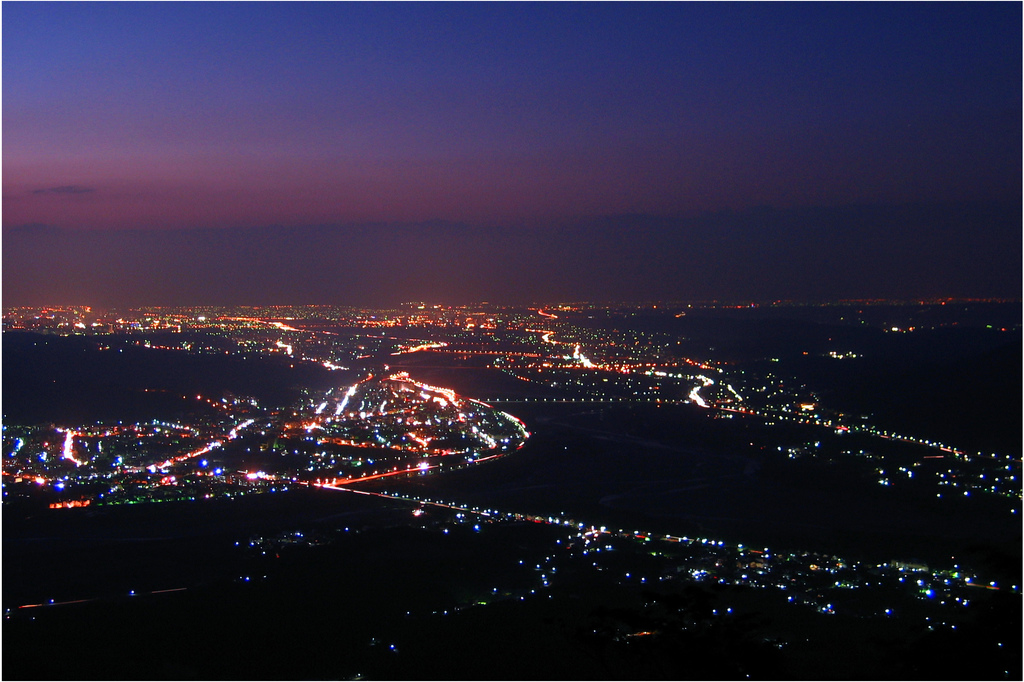 in the night.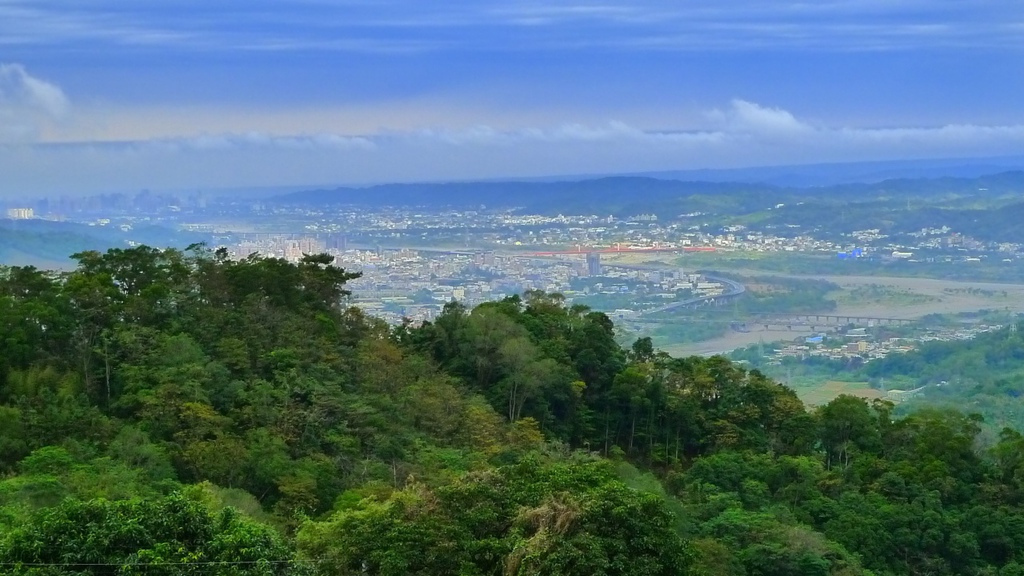 You can see a new bridge rising,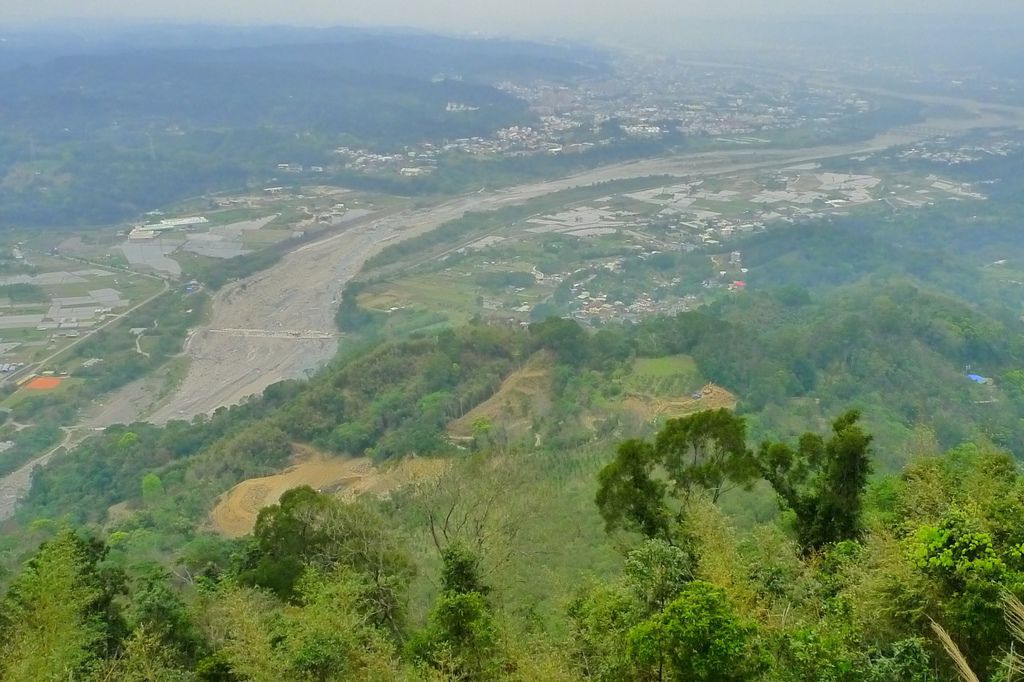 and the forest destroyed.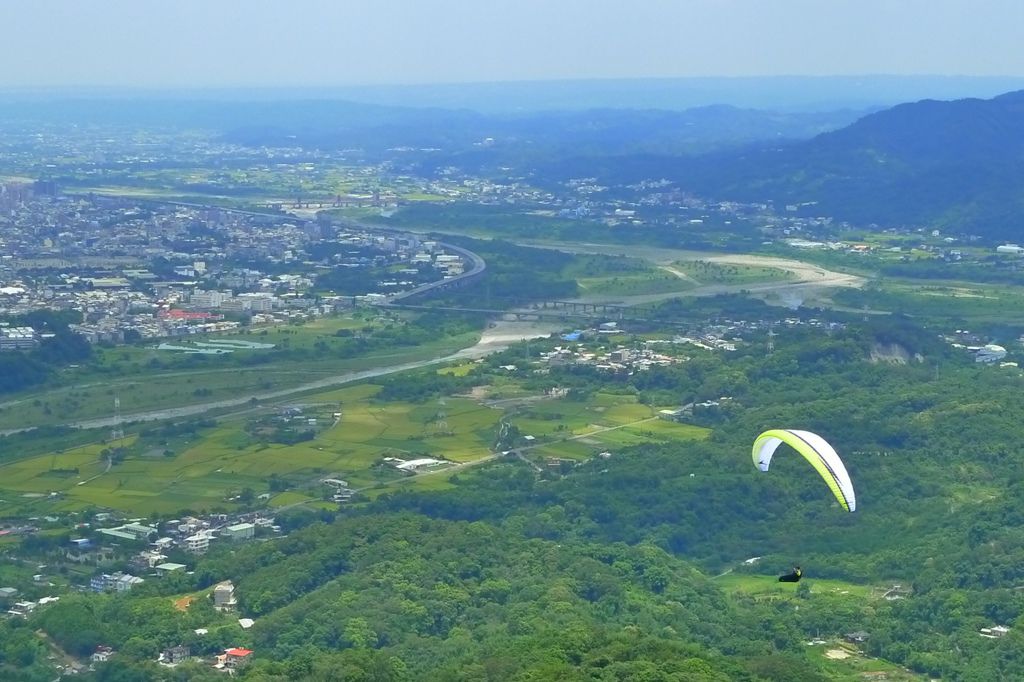 I try to ignore the ugly side and hope these natural beauty would last forever.